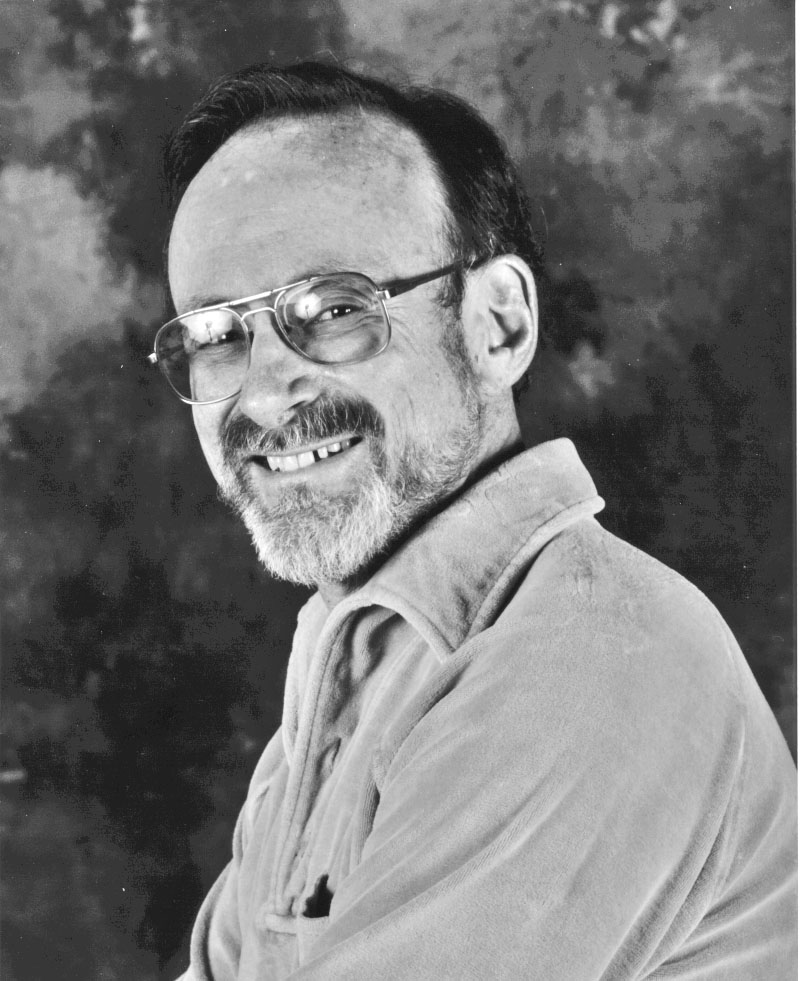 Donald Ancel Borad
October 19, 1933 - July 2008

Don Borad, 74, died peacefully at home after a ten month battle with metastatic melanoma.

Don Borad was born on October 19, 1933 to Jack and Dora Borad in Chicago Illinois. His only siblings were his half-brother, Martin Borad, and his half-sister, Sybil Basse, both deceased.

Don Borad is survived by his wife, June Hopkins of twenty years, his children, Ellen Borad and Gary Borad (wife Janette Lima), his step-children, Susan Rosenblum (husband Brad) and Eric Hopkins (partner Auburn Hensley), his grandchildren, Jamie and Kristie Borad, and former wife, Gail Borad.

Don was a software engineer for many years and then at age 57 changed careers to become a psychotherapist. At age 70 Don achieved a Doctorate of Psychology degree.

Don led an extremely active life and had even planned to tour Mont-Blanc in France this year had his illness not interceded. He was a great outdoors and sports enthusiast. His hobbies included backpacking, trailblazing, running and cycling. He was also a little league coach, Girl Scout troop and Explorer Post leader.

He was a remarkable individual whose varied and significant contributions greatly enriched the lives of others. His many achievements include an award from the District Attorney's office for outstanding service and dedication to victims of crime, a certificate of appreciation from the US Department of Agriculture for his contribution to the trails program on the Ojai Ranger District, climbing Mt. Kilimanjaro and the completion of a trail to the top of Topa Topa Bluff, which is now referred to by friends as 'The Don Borad Memorial Trail'.

Don will be greatly missed by all whose lives he touched and will be remembered for his passion for helping others, his zest for life and quirky sense of humor.

A gathering celebrating Don's life will be held later this year. Donations may be made to the American Cancer Society or the Los Padres National Forest in his memory. Many thanks to Dr. Chang, Dr. Rodnick and Dr. Wikholm for their excellent care of Don during his battle with metastatic melanoma.